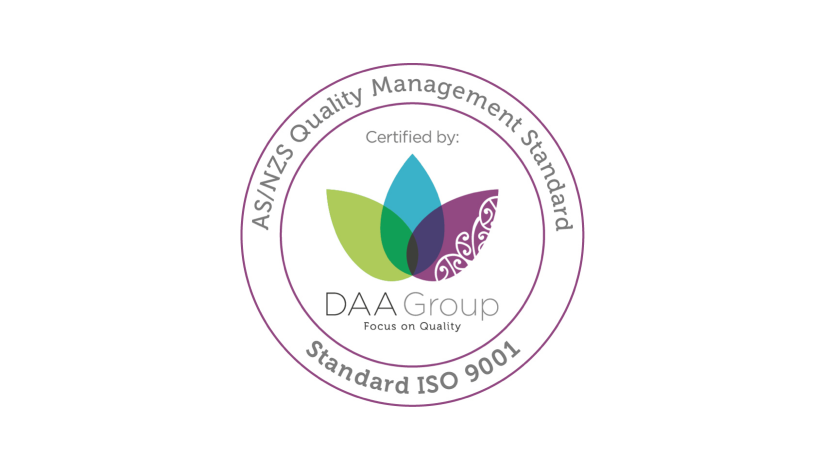 09 May

Acurity Hospitals Achieve ISO 9001 Certification

Acurity Health Group Ltd (AHGL) is required to ensure that their hospitals provide safe and reasonable levels of service for our patients as a requirement of the Health and Disability Service (Safety) Act 2001.

Assurance is provided to the Ministry of Health via a scheduled certification audit process which includes a full audit within designated timeframes, as well as a mid-point surveillance audit.

Whilst there is a requirement to complete the certification process, additional accreditation processes are voluntary and not mandated. AHGL takes pride in its mission to care for our patients, and partner with our specialists and funders to improve the health of New Zealanders, alongside our vision of being the partner and provider of choice for private specialist care.

Participating in the voluntary accreditation processes demonstrates our commitment to quality and safety and continuous improvement.

Previously Bowen, Royston and Wakefield all achieved accreditation against standards developed by the Australian Council of Healthcare Standards (ACHS). The Evaluation and Quality Improvement Program (EQuIP) was developed to assist healthcare organisations to strive for excellence and quality in their services.

Through the development and maturation of our quality and risk system that has been embedded at all levels of AHGL, a decision was made to transition to the International Organisation for Standardisation (ISO) program, specifically ISO 9001:2015 which sets out the criteria for a quality management system, where over one million companies and organisations in over 170 countries are certified to this standard.

AHGL is proud that Bowen Hospital currently holds EQuIP certification and will transition to the ISO program at the time of their next full audit in 2019. This year, both Royston and Wakefield achieved ISO certification, a great achievement given that this was the first year of providing evidence against new standards.